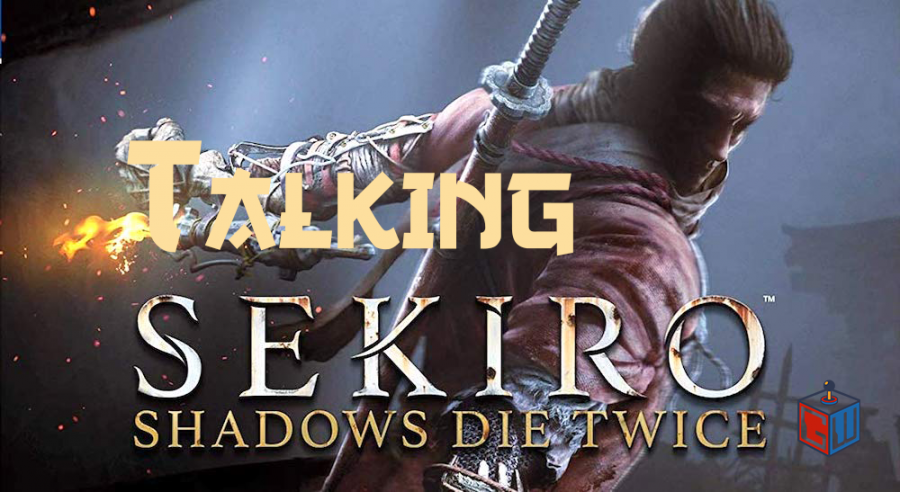 Geeks Talk Sekiro: Shadows Die Twice
The recent release of From Software's new game Sekiro: Shadows Die Twice has sparked a lot of discussion, especially seeing how different Sekiro is from other FromSoft games. In classic geek fashion we decided to get a first hand impression and share it with all of you.
Be sure to check out all the other geeky content on our YouTube channel for even more geeky goodness! Let us know what other games you would like to see us play and, as always, stay geeky out there!!