GtW: World of Warcraft, Monster Rancher and Coke Thermal Detonators
Geek This Week September 3, 2019
This time on Geek This Week, we talk about the following:
– World of Warcraft Classic release.
– The revitalization of the Telltale Games Company.
– Monster Rancher coming to Switch and mobile.
– Self-driving video conference robot.
– Microbrains grown in petri dishes.
– TSA struggle against Star Wars thermal detonator containers.
Be sure to visit our YouTube and Twitch channels for all kinds of other geeky goodness!!
About the Writer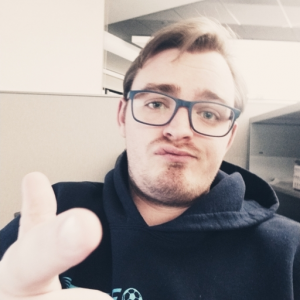 Talon Dillman, Director
Talon is a senior at the University of Utah getting a B.S. Degree in English. He is the current director of The Geekwave, and when he's not busy with running the platform, he's probably playing a TTRPG or working on one of his campaigns.