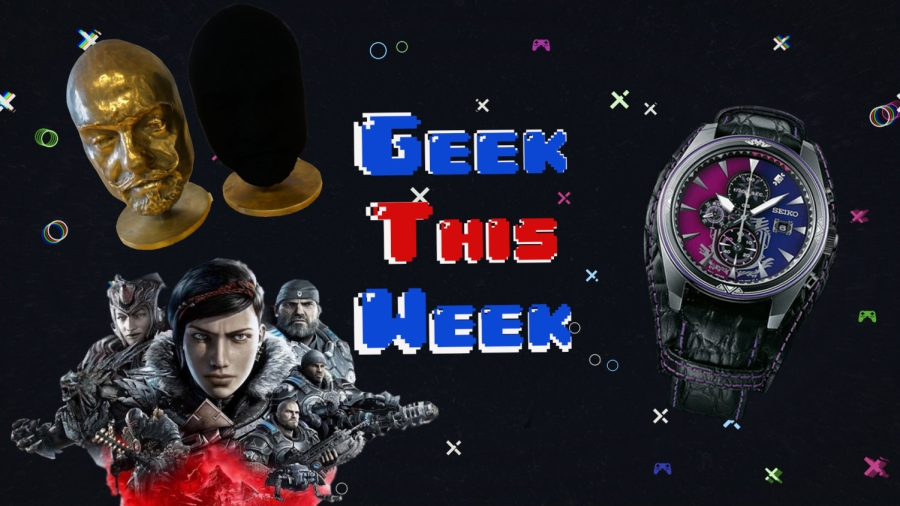 This week in the world of geek culture we cover the following:
– Lihn Nguyen throwing the Hearthstone Grandmasters League.
https://www.pcgamer.com/competitor-in…
– Gears 5 surpassing Fortnite in popularity on Xbox.
https://www.forbes.com/sites/paultass…
– Seinfeld coming to Netflix.
https://www.hollywoodreporter.com/liv…
– Vantablack competitor being released to the public for use in art pieces.
https://www.cnet.com/news/mit-unveils…
– New details on the longest walkable path on earth.
– 15th Anniversary collectors Monster Hunter watches.
https://www.seikowatches.com/jp-ja/pr…
Be sure to tune in next week for the newest news and check out our YouTube channel for all kinds of geeky goodness.