Geek Film Critic: Mortal Kombat
Do you think they know combat is spelled with a "c" ? They must know right? Regardless, get ready for a bloody battle for earths very soul. Mortal Kombat is here, and Luke is ready to take it on. Will there be a flawless victory? Perhaps a fatality? Or maybe even a third reference to the video game? You'll have to come see!
About the Writer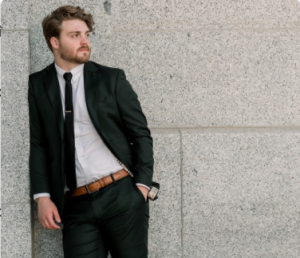 Luke Jackson, The Geek Film Critic
Luke Jackson hosts Geek Film Critic for The Geekwave. He also writes for
The Daily Utah Chronicle
! He is currently pursuing a B.S in Games with a minor in Creative Writing. Since childhood, Luke has had a strong affinity for film and the arts. You'll probably find him catching the latest movie or hanging out with his dog (and best friend)...