Geek Film Critic: Zack Snyder's Justice League
I'm Batman. I'm really not, I'm just a dude who loves talking about movies. Join Luke this week as he dives into the four-hour epic that is the Snyder cut. The whole gang is here and Luke loves seeing them all together. Is four hours too long? Is it better than the original? Does Superman bleed? Find out by listening to this week's

episode!
About the Writer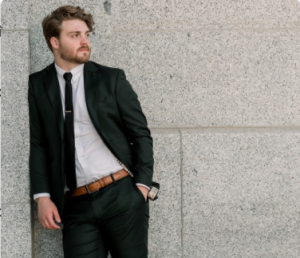 Luke Jackson, The Geek Film Critic
Luke Jackson hosts Geek Film Critic for The Geekwave. He also writes for
The Daily Utah Chronicle
! He is currently pursuing a B.S in Games with a minor in Creative Writing. Since childhood, Luke has had a strong affinity for film and the arts. You'll probably find him catching the latest movie or hanging out with his dog (and best friend)...