Geek Film Critic: A Nightmare on Elm Street
One, two, Freddy's coming for you. Three, four, Luke will tell you more. Five, Six, this episodes good. Nine, ten, rhyming is hard. Isn't it weird that the song from the movie skips seven and eight? Just noticed that. Wild.
About the Writer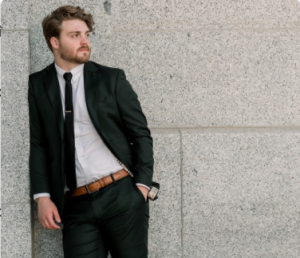 Luke Jackson, The Geek Film Critic
Luke Jackson hosts Geek Film Critic for The Geekwave. He also writes for
The Daily Utah Chronicle
! He is currently pursuing a B.S in Games with a minor in Creative Writing. Since childhood, Luke has had a strong affinity for film and the arts. You'll probably find him catching the latest movie or hanging out with his dog (and best friend)...