Geek Film Critic: Alien
They say in space no one can hear you scream, but have you ever been to space? I haven't, where's the proof huh? Big Space is trying to convince us there's no oxygen up there and no one can hear us scream. You know what I think? I think they are a bunch of liars. Anyways, Luke talks about Alien, enjoy.
About the Writer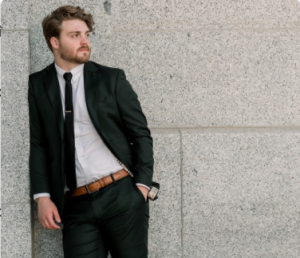 Luke Jackson, The Geek Film Critic
Luke Jackson hosts Geek Film Critic for The Geekwave. He also writes for
The Daily Utah Chronicle
! He is currently pursuing a B.S in Games with a minor in Creative Writing. Since childhood, Luke has had a strong affinity for film and the arts. You'll probably find him catching the latest movie or hanging out with his dog (and best friend)...