Geek Film Critic: Army of the Dead
Imagine a world where there are zombie horses, zombie tigers, and zombie families. Now imagine Dave Bautista coming in there with a gun a killing all of them. Sound like your kind of fever dream? If you said yes, you'll love listening to Luke talking about Army of the Dead in this weeks episode.
About the Writer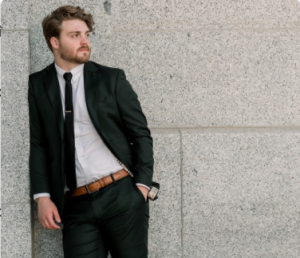 Luke Jackson, The Geek Film Critic
Luke Jackson hosts Geek Film Critic for The Geekwave. He also writes for
The Daily Utah Chronicle
! He is currently pursuing a B.S in Games with a minor in Creative Writing. Since childhood, Luke has had a strong affinity for film and the arts. You'll probably find him catching the latest movie or hanging out with his dog (and best friend)...