Salt Lake City FanX Comic Convention April 2019 – Worth Coming?
A Closer Look At This Spring's FanX Comic Convention
When you think of comic conventions you likely instantly think of some place in California, and rightfully so as many of the largest conventions in the US are held in the state. What you may not know, however, is that Salt Lake City, Utah, has a massive community of geeks that are just as passionate about their fandoms as anyone you would find in California.
With two comic conventions per year and a massive gaming convention during the summer, however, the city is certainly starting to gain some recognition as far as geek culture is concerned. As a dedicated geek community at the University of Utah in Salt Lake City it is our unwritten duty to dig as deep as we can into the Salt Lake FanX scene and see just how geek-worthy it really is. Keep in mind, FanX also hosts a convention in the fall and it is typically the bigger of the two, but this overview is going to be looking at the current event as an isolated experience. That being said, let's get into it.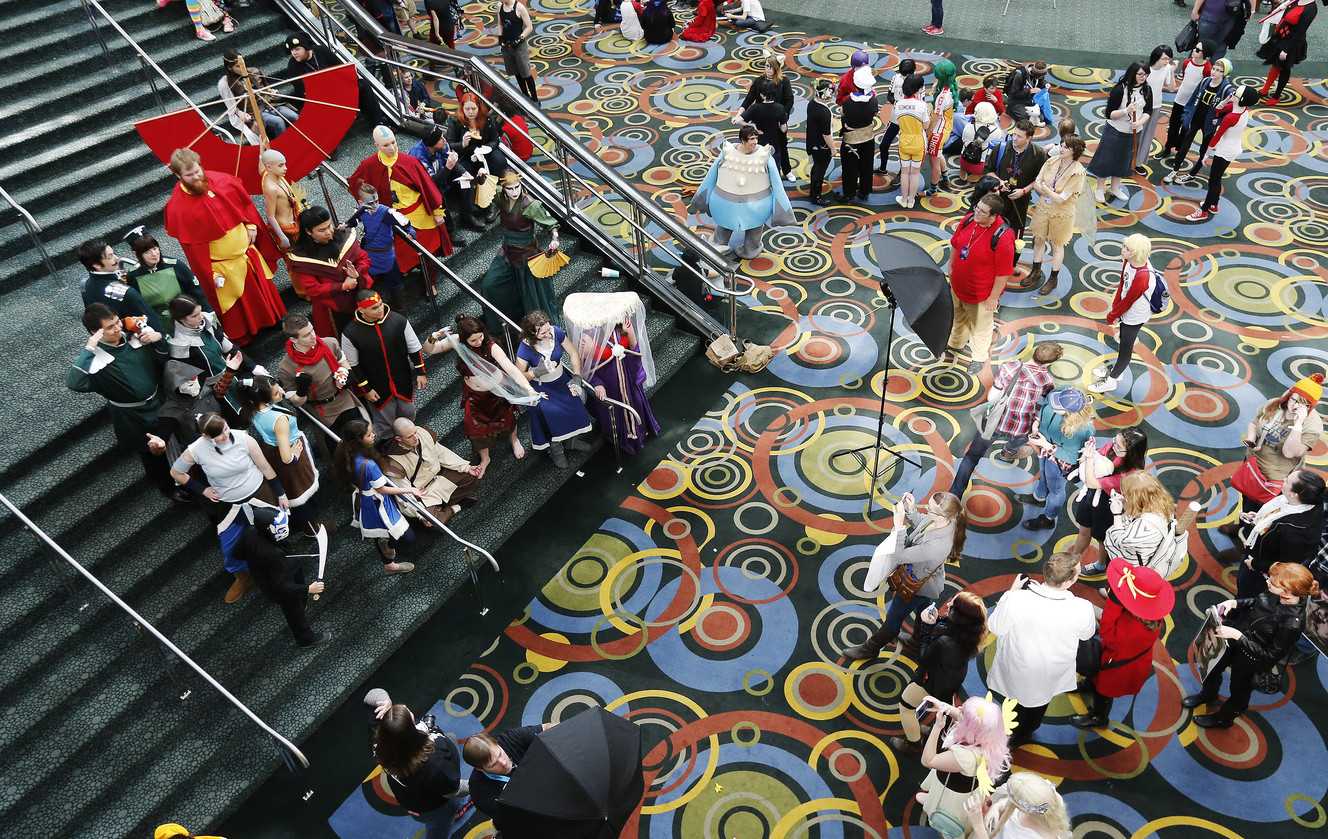 First thing you will notice walking into the convention is the sheer immensity of the event. Most people that have never been to a comic convention before will tend to imagine it as being a big room full of tons of superhero and anime memorabilia. I certainly know I did. What you will come to find after wandering around for a few minutes, however, is that there is quite literally something for everyone here, and I don't say that lightly.
Not only will you almost definitely find something to commemorate your favorite fandom, but there are plenty of ways to indulge in said fandom in any way you see fit. Want to meet your favorite actors/actresses? They have you covered. Prefer works of art that you can hang on the wall for years to come? They have more than you could ever want. Prefer to kick back and listen to authors give advice on bringing your own fantasies to life? Come on down.
About half the convention is a space dedicated to hosting celebrities and allowing fans the chance to get to meet their personal heroes. It is a bit of a mixed bag, and chances are you won't find that one specific person you've been dying to meet for the past two decades, but after walking the aisles for a few minutes to see if I would notice anyone, I was pleasantly surprised at the number of times I said to myself "I would love to meet that person!"
There always seems to be a sort of theme to which celebrities they get to appear, and with Avengers: Endgame right around the corner it only makes sense that they would have plenty of characters from the Marvel Cinematic Universe make an appearance. "The Office" TV show seems to be a pretty popular selection as well with the actors/actresses behind Kevin, Oscar, and Angela also in attendance. If neither of those things are your cup of tea, never fear, as you can still find people like John Cleese (Monty Python), Tom Felton (Harry Potter), Billie Piper (Doctor Who), Alice Cooper (do I really need to emphasize?), or even Irene Bedard (the voice of Disney's Pocahontas.)
And if you somehow found yourself at FanX and don't want to bother walking around or spending money – anything is possible – they even have areas where you can relax and enjoy a nice board or video game. It may seem a bit redundant to have something like that, but after a few hours amongst the chaos a nice quiet room and a Nintendo Switch is like a dream come true.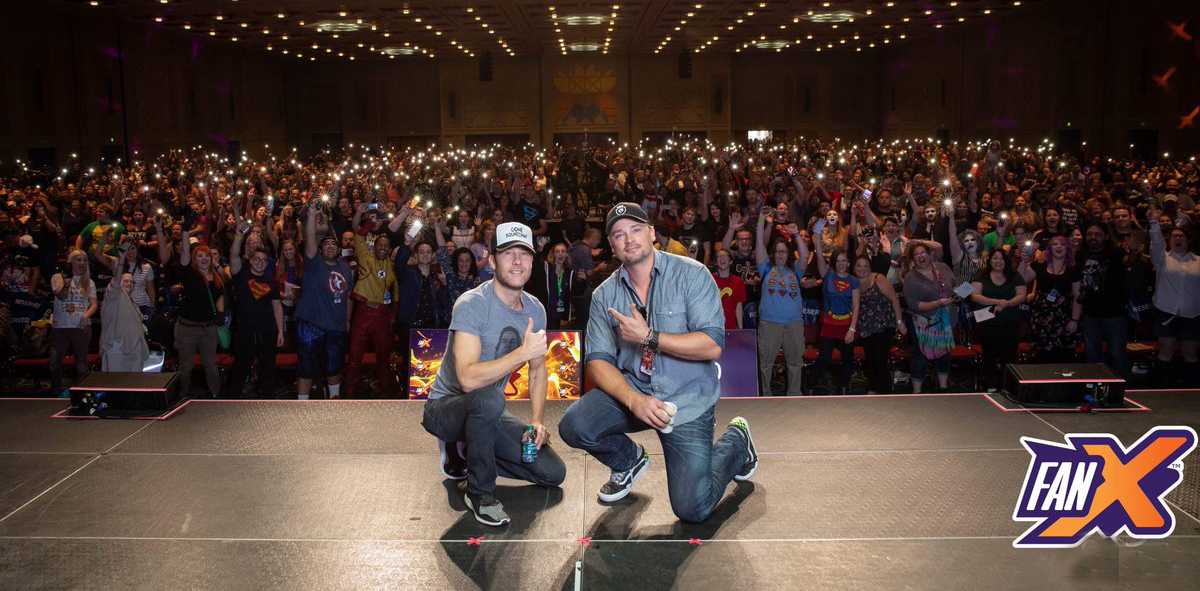 The panels are another really great way to take a break and get to see some cool things. The best by far, in my opinion, are the ones that feature Q&As with some of the bigger actors, and is a really cool way to get to know these people as an actual person, off the camera. Unfortunately, getting in to one of these is about as easy as fitting a watermelon through a garden hose as everybody and their cat typically wants to get into them.
There are plenty of others to choose from, with at least one going at literally any given time during the span of the convention, but it is a sort of 'diamond in the rough' situation. Many of them may not seem terribly thrilling or interesting based on their title, but some of the most enlightening experiences I have had have come from going to one of these random panels that turned out to be a really good time.
At the end of the day, however, it is going to come down to cost and whether it is actually worth the price of admission; I get that. For the $85 price of a FanX gold pass it may be hard to justify the cost unless you are a die hard fan of geek culture in general, based on what you actually get with the package. That being said, the base $45 entry fee is a far more reasonable price for anyone looking to dip their toes in the water. Regardless of who you are or what you are into, even if you have never really considered yourself to be an actual geek, you are almost certain to have a good time. So get that cosplay on and get down here while you can, because it only comes twice a year.