Geek Film Critic Episode 1
What are you doing in my swamp?
Join self-renowned film critic Luke Jackson as he takes you on a completely unqualified journey through the best, worst, and most middle in the world of cinema. You'll learn neat movie trivia, hear wacky movie reviews, and gain a deeper appreciation for some of the world's greatest films. You might laugh, you might cry, but you'll definitely maybe hopefully be satisfied.
In our very first episode, fall in love with the big green guy all over again. Get to know everyone's favorite ogre a little bit better as Luke explores how 2001's Shrek came to be.
About the Writer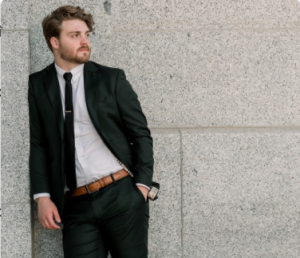 Luke Jackson, The Geek Film Critic
Luke Jackson hosts Geek Film Critic for The Geekwave. He also writes for
The Daily Utah Chronicle
! He is currently pursuing a B.S in Games with a minor in Creative Writing. Since childhood, Luke has had a strong affinity for film and the arts. You'll probably find him catching the latest movie or hanging out with his dog (and best friend)...