Geek Film Critic: Good Time
Luke won't guarantee you a good time but he will guarantee you at least 30 minutes of audio. Robert Pattison and the Safdie Brothers on the other hand? You bet your bottom dollar they'll guarantee you a Good Time.
About the Writer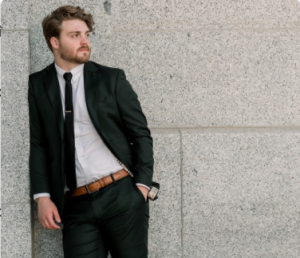 Luke Jackson, The Geek Film Critic
Luke Jackson hosts Geek Film Critic for The Geekwave. He also writes for
The Daily Utah Chronicle
! He is currently pursuing a B.S in Games with a minor in Creative Writing. Since childhood, Luke has had a strong affinity for film and the arts. You'll probably find him catching the latest movie or hanging out with his dog (and best friend)...