Geek Film Critic: Sonic The Hedgehog
Gotta go fast! Luke speeds into this week with his personal thoughts and feelings on everyone's favortie fast boy, Sonic! Come and learn whether or not the 35 million dollar character redesign was worth it! Should the studio have kept those human teeth in Sonic's mouth?
About the Writer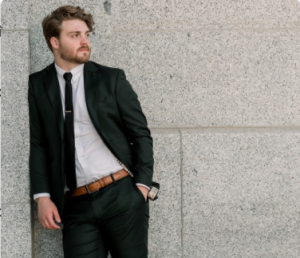 Luke Jackson, The Geek Film Critic
Luke Jackson hosts Geek Film Critic for The Geekwave. He also writes for
The Daily Utah Chronicle
! He is currently pursuing a B.S in Games with a minor in Creative Writing. Since childhood, Luke has had a strong affinity for film and the arts. You'll probably find him catching the latest movie or hanging out with his dog (and best friend)...