Vita, PS3 stores not closing after all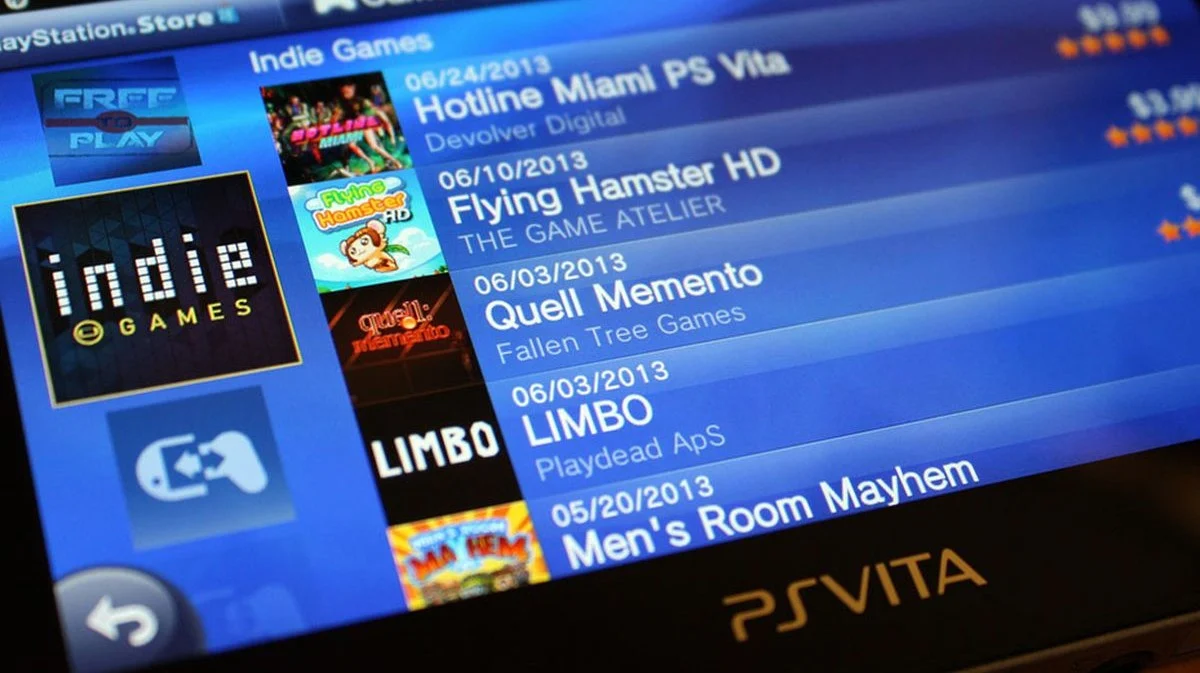 Sony reversed their decision to pull the Vita and PS3 digital stores offline after online backlash. 
The PSP system will still lose its store functionality on July 2, as initially planned, despite the other platforms maintaining theirs. Players will still be able to download previously purchased PSP games after this date, but any new purchases must be made before then.
Jim Ryan, President and CEO of Sony Interactive Entertainment, wrote on the PlayStation blog, "It's clear that we made the wrong decision here. So today I'm happy to say that we will be keeping the PlayStation Store operational for PS3 and PS Vita devices."
Ryan explains the reasoning for the original decision, citing commerce support challenges and the desire to focus resources on newer devices that the majority of Sony's audiences play on, such as the PS4 and PS5.
"We see now that many of you are incredibly passionate about being able to continue purchasing classic games on PS3 and PS Vita for the foreseeable future, so I'm glad we were able to find a solution to continue operations," Ryan wrote.
The specific solution mentioned by Ryan is unclear, however, based on the uproar from PlayStation fans on social media, it'd be no surprise if that played a large role in the decision.
The PS4 and PS5 aren't exactly great platforms for backwards compatibility, and the worry from PlayStation fans was that the Vita and PS3 catalogs would be rendered unplayable by the removal of the online storefronts. 
IGN reports that developers for the Vita were just as surprised about the initial announcement, and were told at about the same time as consumers.
Barry Johnson from Lillymo Games told IGN the studio was "not warned about the closing of the Vita store in any way," and they had just purchased a Vita devkit back in March. After the initial announcement, Lillymo Games posted the following tweet:
With today's news of the Vita Store closing, we sadly have had to cancel the Vita version of our next game. The store will be closed before our next game is ready, so it seems Habroxia 2 will be our final Vita release.

— Lillymo Games (@LillymoGames) March 29, 2021
Now that Sony will be keeping the PS3 and Vita stores online, Lillymo Games posted to Twitter that they will continue to work on their current Vita project, but the studio is "waiting to hear back if the cutoff date for submitting games will also be changed with this news of the store remaining open."