Geek Film Critic: Scream
Scream: A horror movie about horror movies that made horrible people want to murder teenagers. Yeah it's a lot. It's a whole lot of fun though! Join Luke as he takes you through Wes Craven's weird meta nightmare.
About the Writer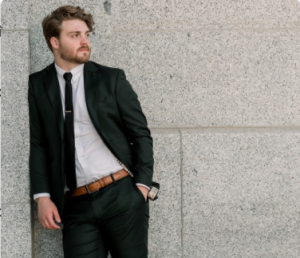 Luke Jackson, The Geek Film Critic
Luke Jackson hosts Geek Film Critic for The Geekwave. He also writes for
The Daily Utah Chronicle
! He is currently pursuing a B.S in Games with a minor in Creative Writing. Since childhood, Luke has had a strong affinity for film and the arts. You'll probably find him catching the latest movie or hanging out with his dog (and best friend)...